Our Service
Three Simple Steps

Secure
Maintaining privacy through decentralized computing (blockchain systems), we safe-guard patient-level image and tabular data.

Analyze
Sifting through patient data, machine learning algorithms determine the risk of both cardiovascular and respiratory diseases.

Diagnose
Providing the result in easy to read format, patients and doctors will have a more substantial understanding of their medical needs.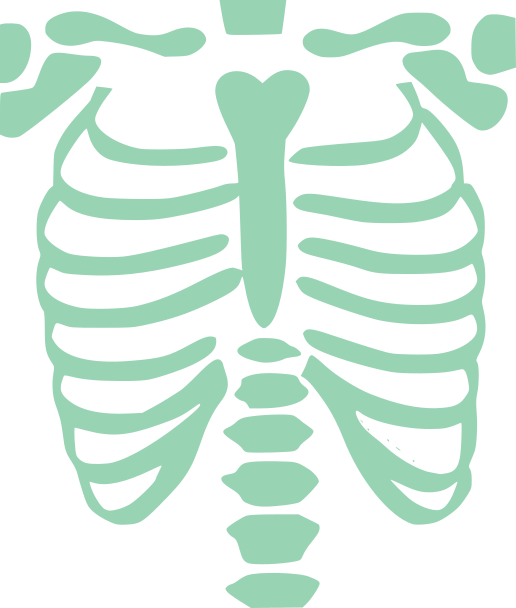 Our Mission
At Dignosys, our vision is to help improve medical diagnosis accuracy for cardiovascular and respiratory diseases. Currently, because the traditional process for diagnoses is done by humans, there is a large chance of human error, which can lead to misdiagnoses and fatalities. Dignosys is taking a different approach, where instead of relying on human diagnoses, we use an algorithmic method to provide the most accurate diagnosis. Using this model, Dignosys aims to improve the lives of patients with cardiovascular and repiratory diseases by providing an accurate diagnosis in an easy and accessible format.
What's Wrong With Our Current Systems?
Recently, the traditional methods of diagnosis have been proven to be outdated and innacurate. Statistics from the BMJ Quality and Safety journal, John Hopkins Medical School, and the WHO show that a large percentage of the patient population are affected by medical error.
12
Adult Patients Misdiagnosed (in millions)
Misdiagnoses Cause Fatal Conditions (in millions)
48%
People Die From CVDs Each Year (in millions)